Fowler Challenger 33

At work near Wingfield in Suffolk.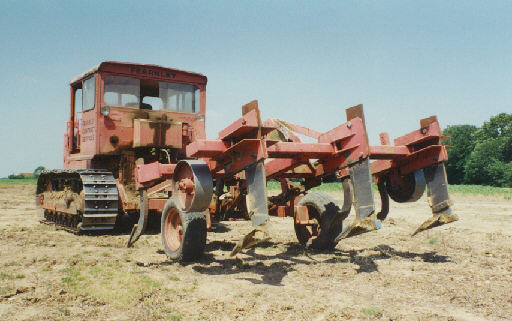 This tractor was new in 1964 and bought by FCS in 1988. It was used for contract sub-soiling and mole draining until it was sold in 1997. The output of this tractor was surprisingly as good as the heavier and more powerful Cat D7E that we also used, although it couldn't match the Cat for reliability.