Broken Down / Workshop Projects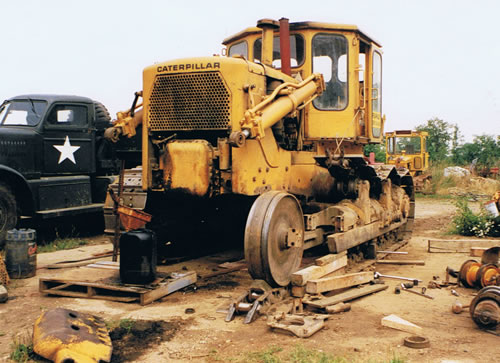 Track repairs to the D7E - 1992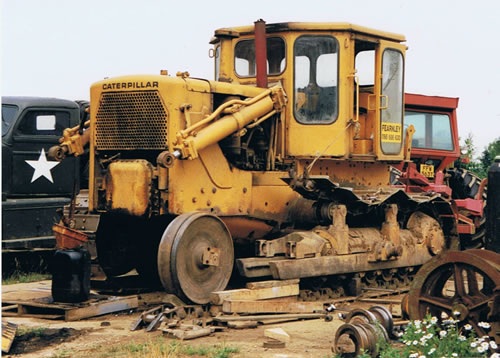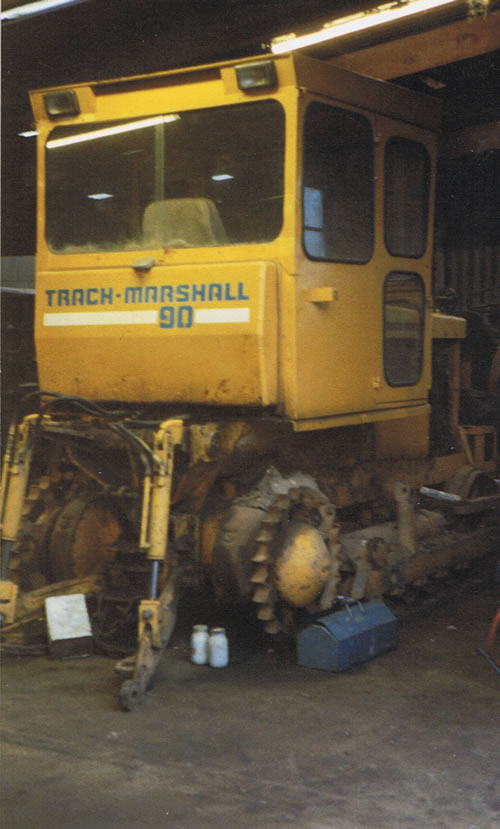 New track chains on the Track Marshall - 1988.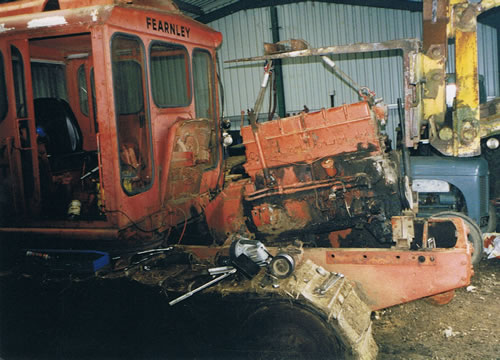 Engine problems on the Challenger 33 1994.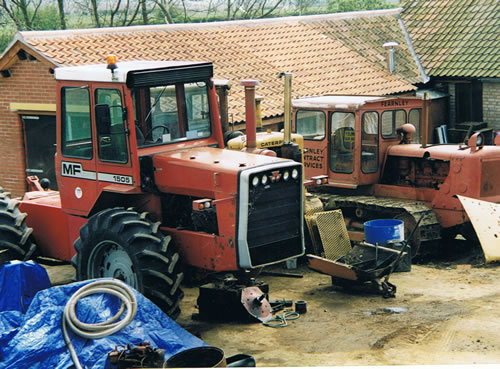 Clutch problems on the 1505 - 1995.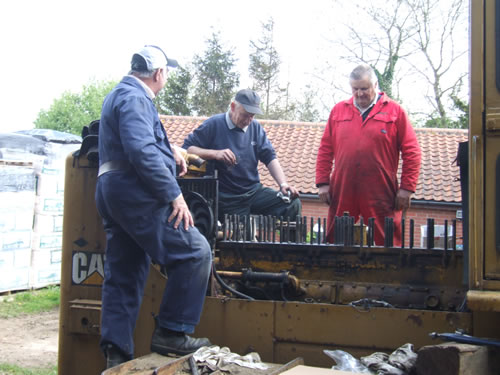 New pistons and liners in the D8 - May 2008.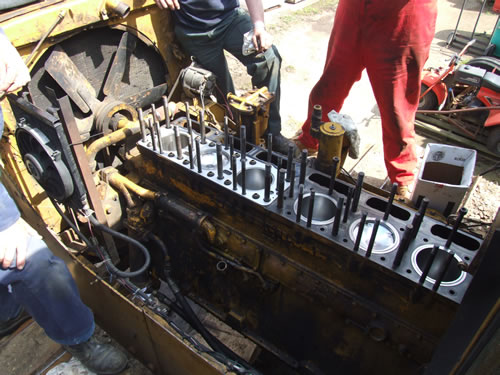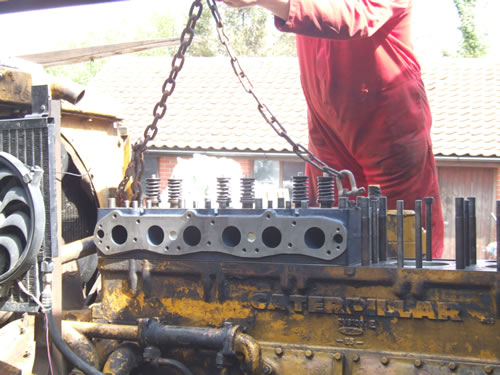 New heads and valves.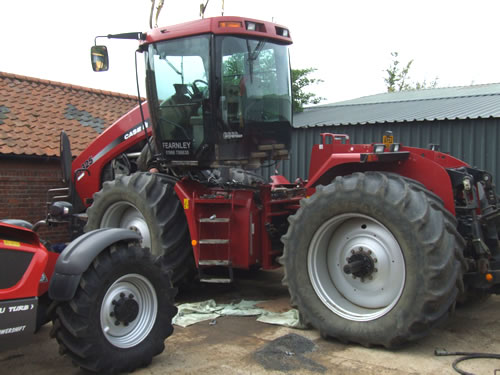 Removing the cab for gearbox repairs on the STX - August 2009.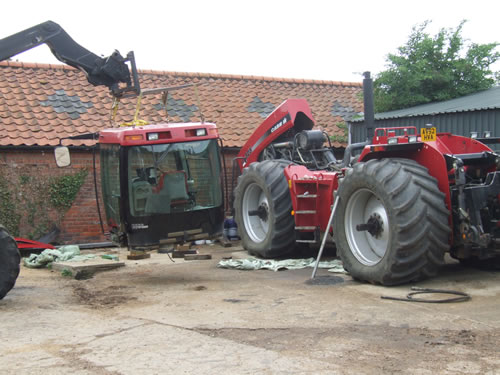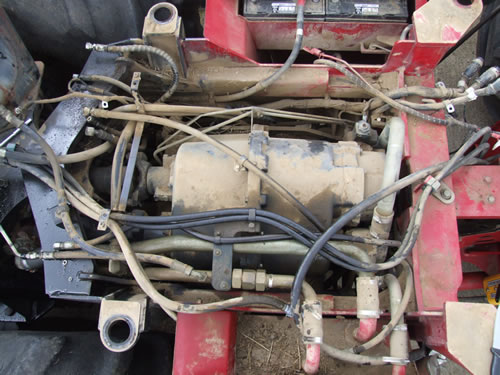 STX gearbox.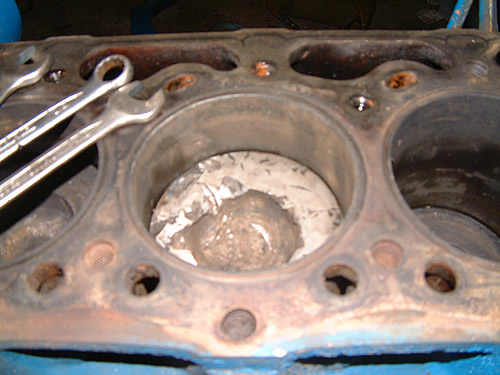 Dropped valve in County - March 2009.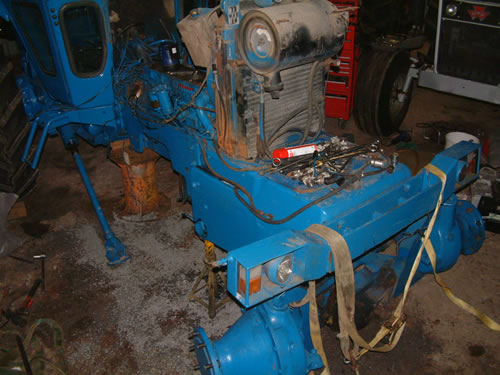 Taking apart to get to block.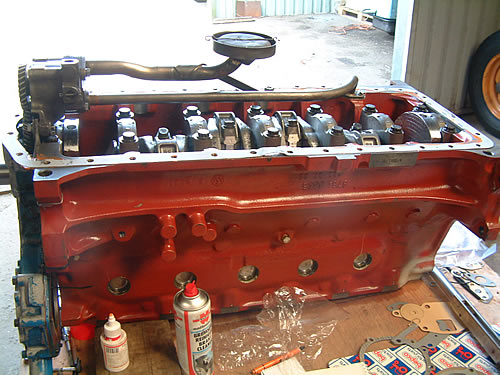 New short block.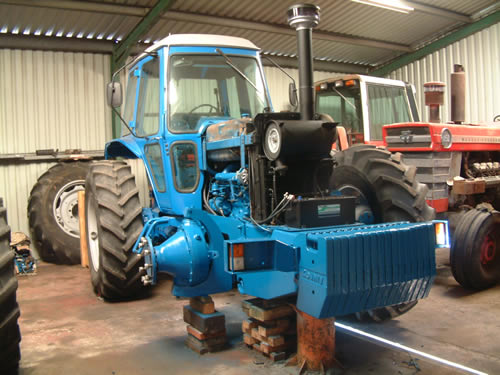 Re-assembly.