Harvest 2012: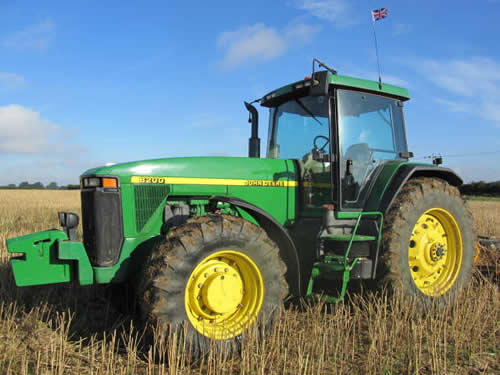 Cutting long OSR stubble with 8200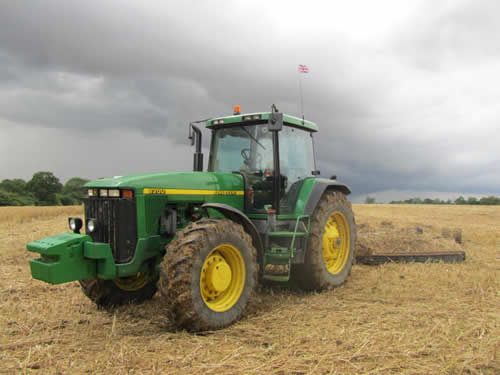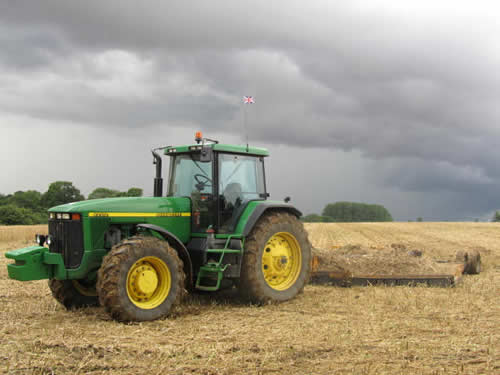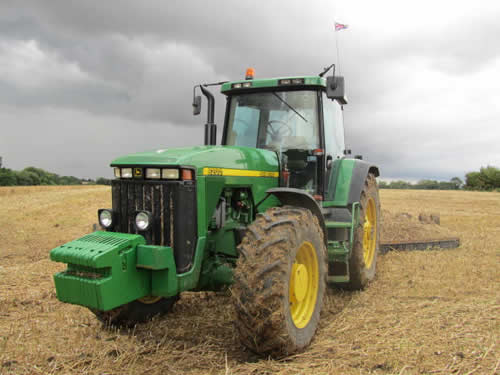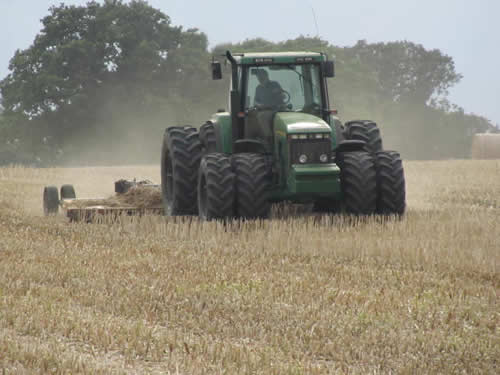 More cutting with 8300.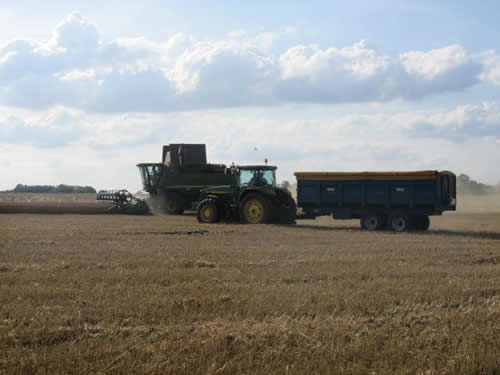 Corn carting at Barford Farms.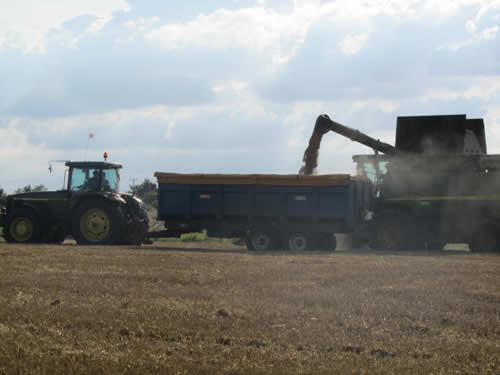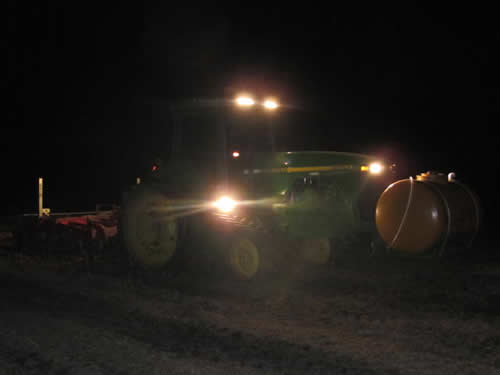 Drilling OSR with 8400T.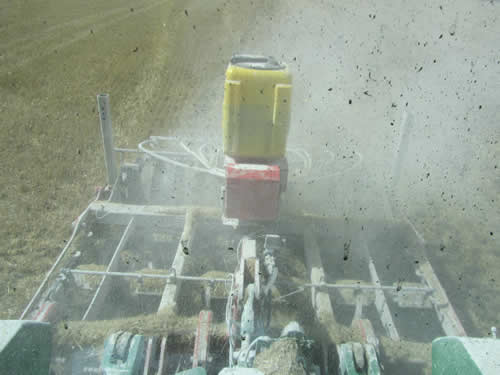 Drilling on limed land.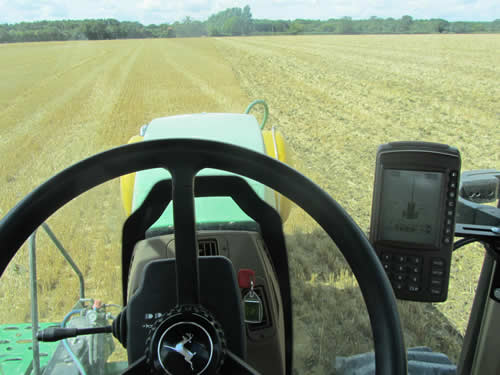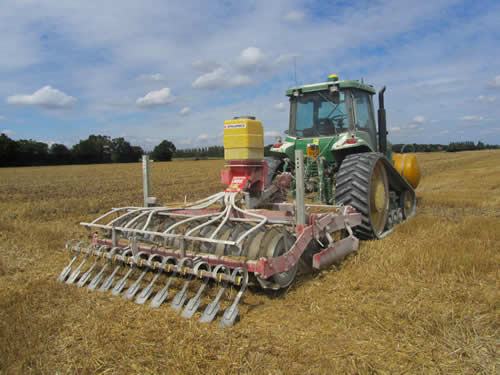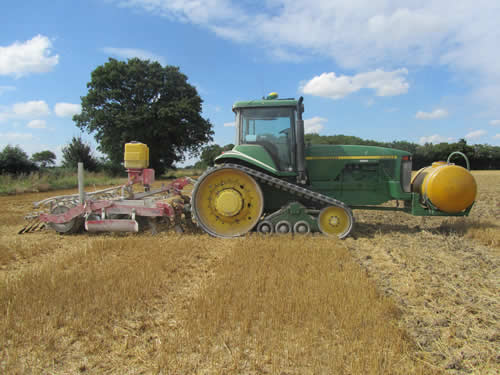 Liquid N in front tank.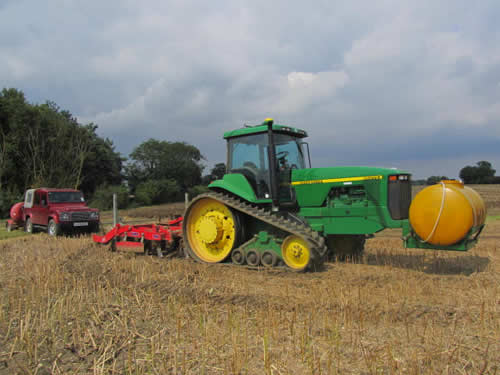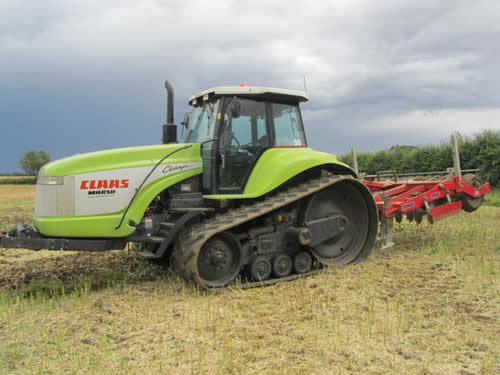 Sumoing with Challenger.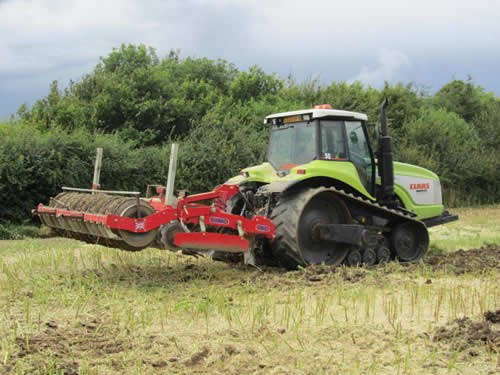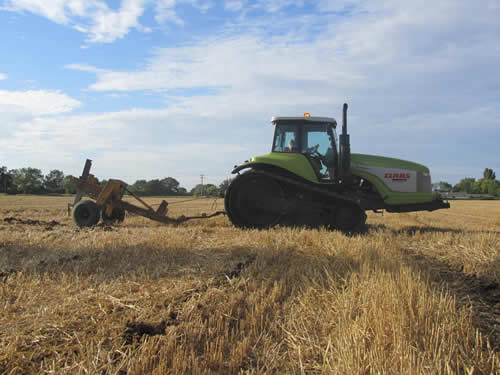 Mole draining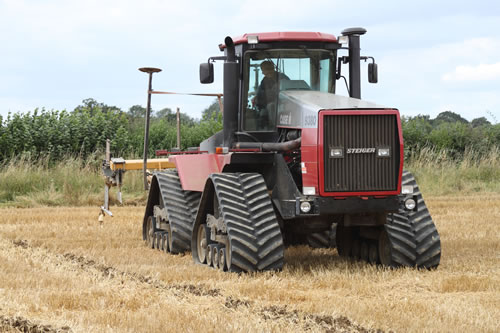 Quadtrac and twin mole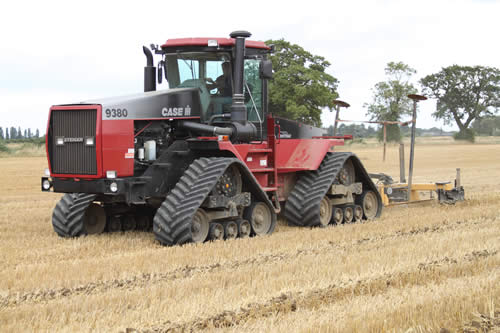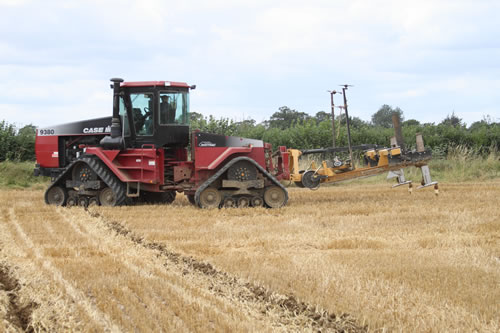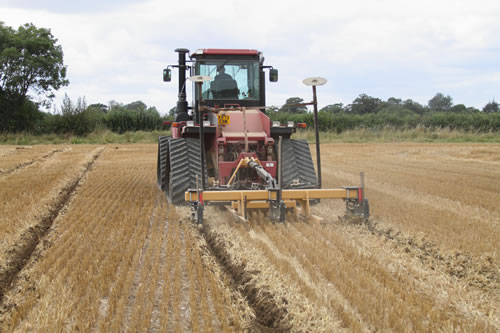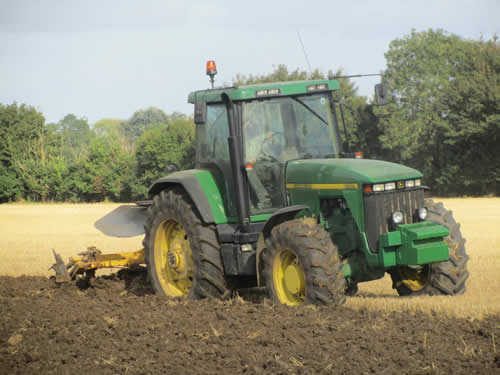 Ploughing with 8200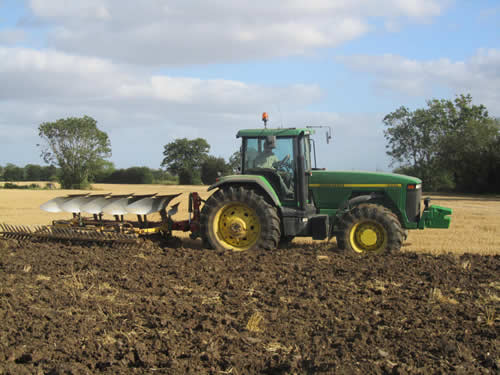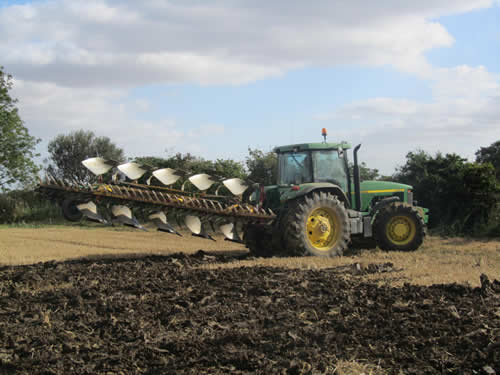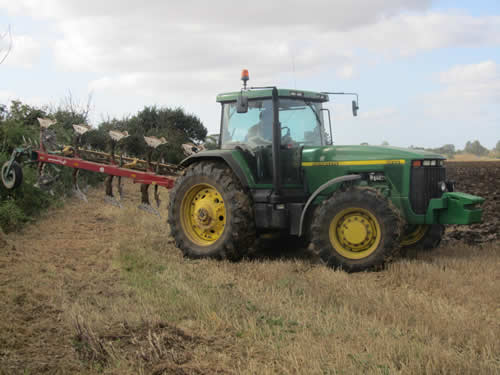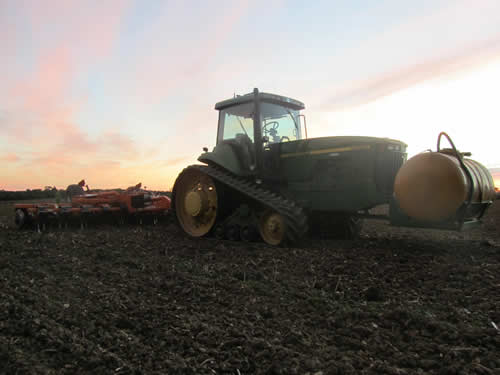 6.6 Unipress working for Ditchingham Farms.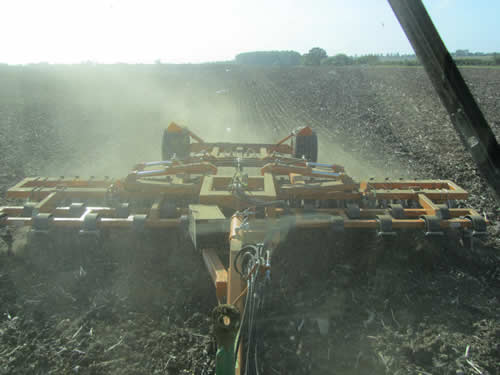 Dry week in September 1000 acres pressed in 7 days.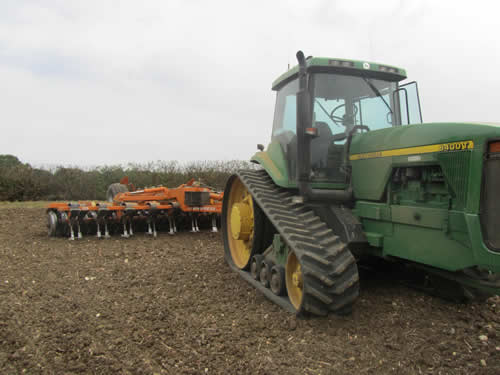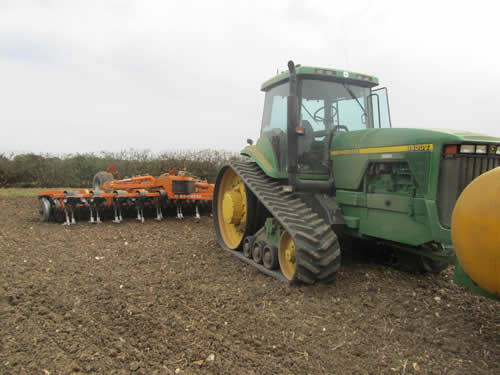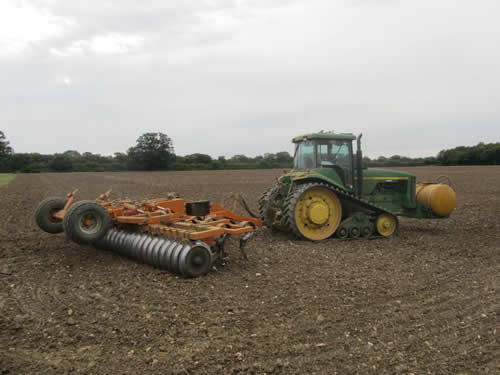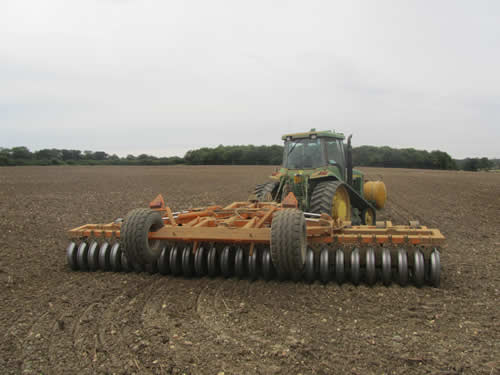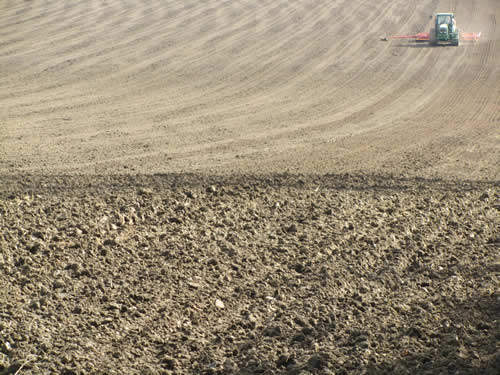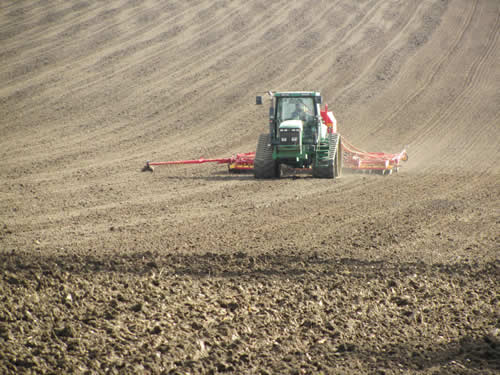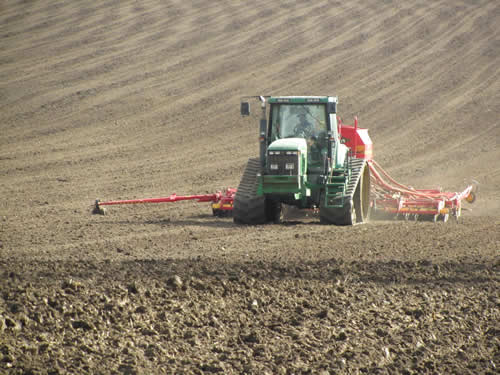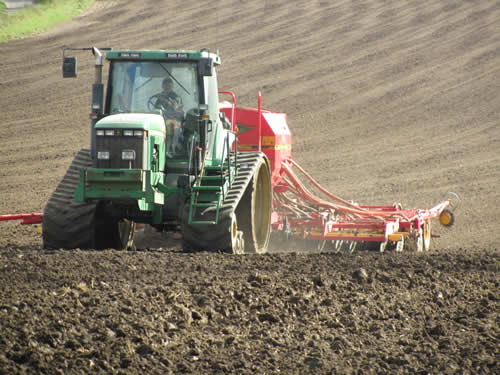 8410T drilling with 6m Vadestadt, Park Farm, Earsham.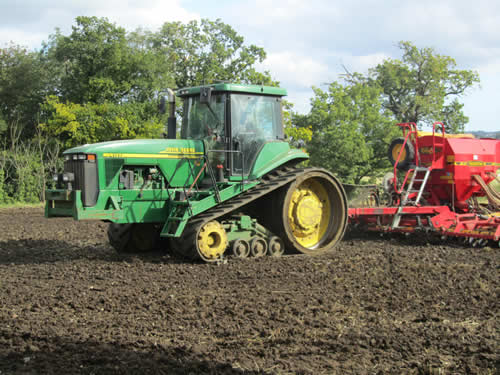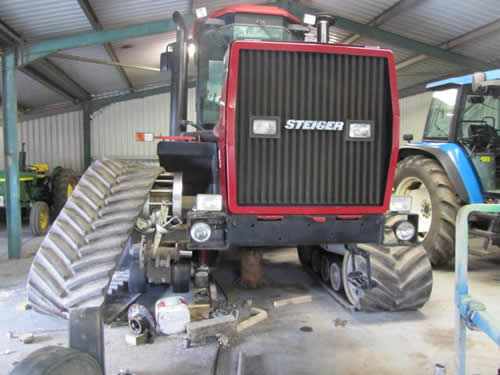 Routine maintenance.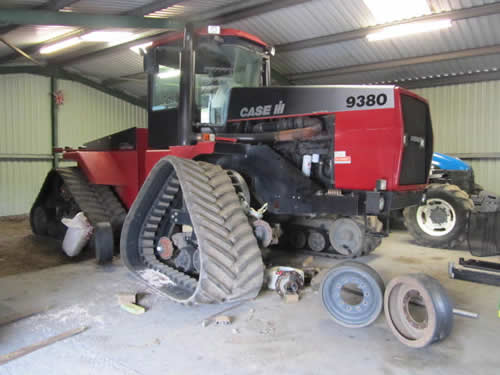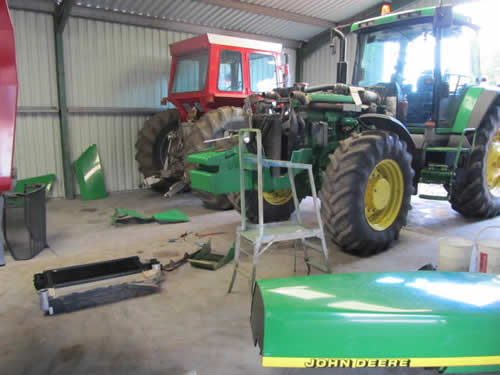 More maintenance!