MF148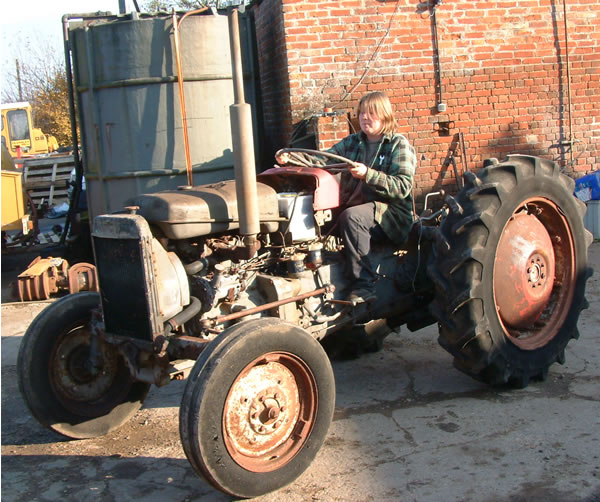 This is what the tractor looked like when Sarah bought it in October 2003.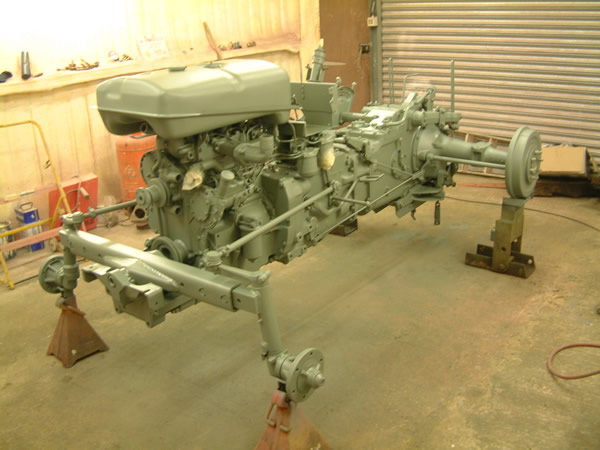 By November it was in her paint shop.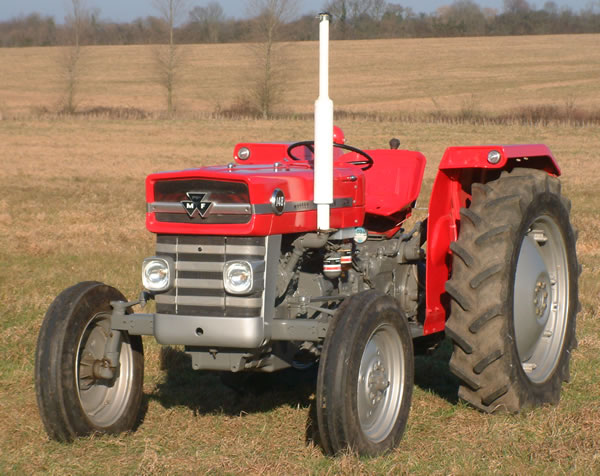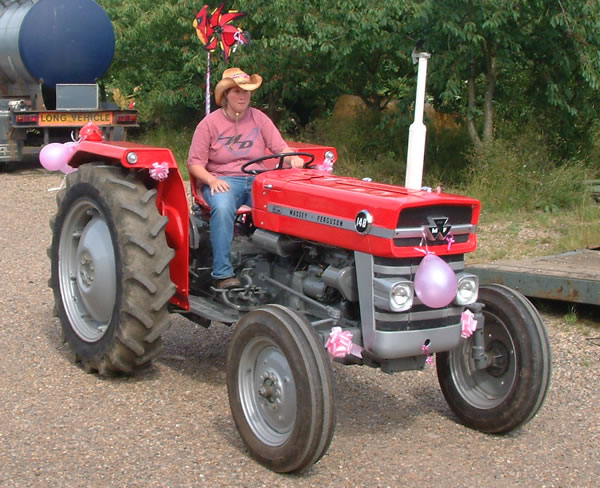 June 2005. Setting off on the second sponsored Ladies Tractor Road Run organised by Annie Chapman in aid of Breast Cancer Awareness. Over £16,000 was raised in this event and was supported by lady tractor drivers from all round Britain.